TPEA's Political Action Committee
For the past 45 years, EMPACT - the Employees Political Action Council of Texas - has empowered TPEA members to amplify their voices at the capitol.
State employees and retirees have an advantage that most workers don't have -- they have the opportunity every two and four years to cast their votes for their bosses, including the members of the Texas Legislature and statewide elected officials. But voting is just the initial step to electing leaders who genuinely care about them.
As TPEA's political action committee, EMPACT helps us take the next steps.
A political action committee (PAC) is a tax-exempt organization that collects campaign contributions and uses those funds to support or oppose candidates, ballot initiatives, or legislation.
TPEA cannot use membership dues for political donations. So EMPACT allows our members to express support or concern on how Texas' leaders advocate for state employees.
By generously providing financial support to certain political campaigns and advocating concerns directly with lawmakers, EMPACT plays a vital role in electing and educating leaders who will devote their time and attention to the issues that truly matter to state employees and retirees.
In past legislative sessions, EMPACT donors like you helped:
Secure pay raises and higher compensation
Ensure the stability of the ERS pension fund
Safeguard our healthcare coverage
You must be a TPEA member to donate to EMPACT.
Donations are not deductible on federal income taxes. All donations are voluntary and are used for political purposes. Corporate checks may be accepted for administrative purposes only and cannot be used for political activity.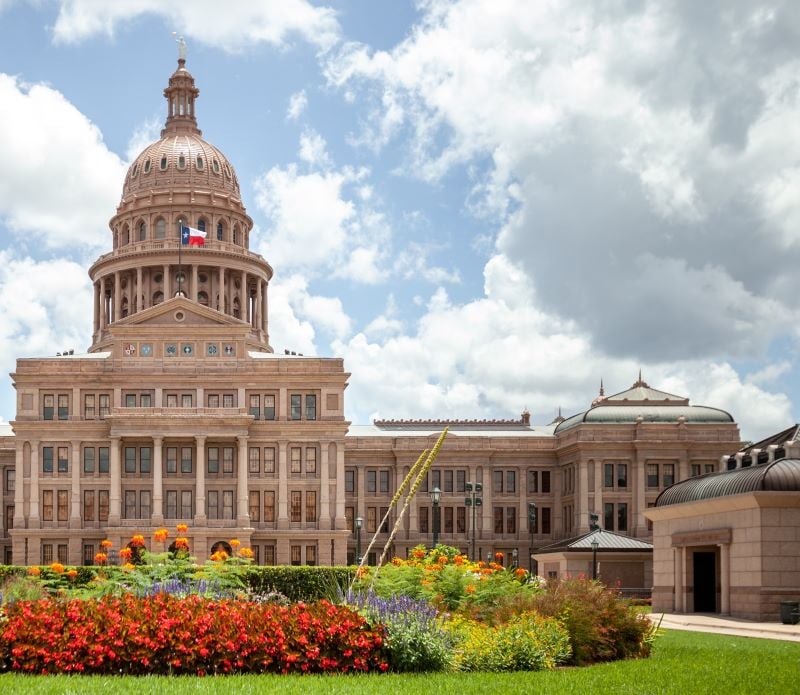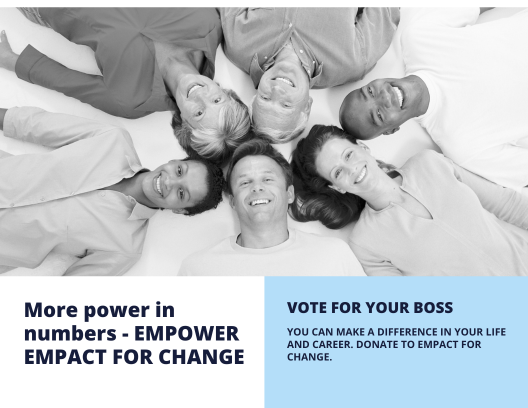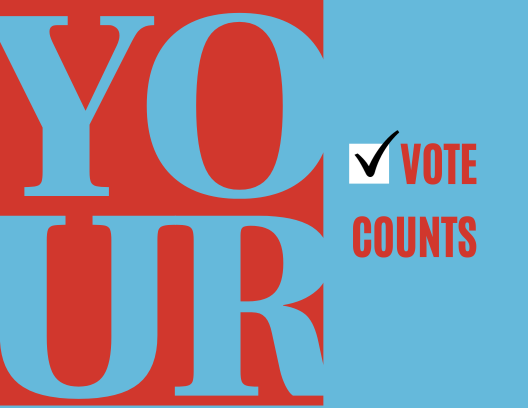 EMPACT BOARD MEMBERS
Thank you to our volunteer board.
We are deeply grateful for the dedicated service of EMPACT's board members, who volunteer their time and expertise. Comprised of both former and current state employees, they play a crucial role in serving Texas residents and supporting all state employees and retirees. Thank you for your commitment and contribution.
Members include:
John D. Maxwell – Chairperson

Rita Dennis

Dana Swann

Jim Zukowski

Vernon Pittman

Eddie Reyes

Jimmy Teal – TPEA President / Ex-Officio

Carroll Fuchs – TPEA Vice President / Ex-Officio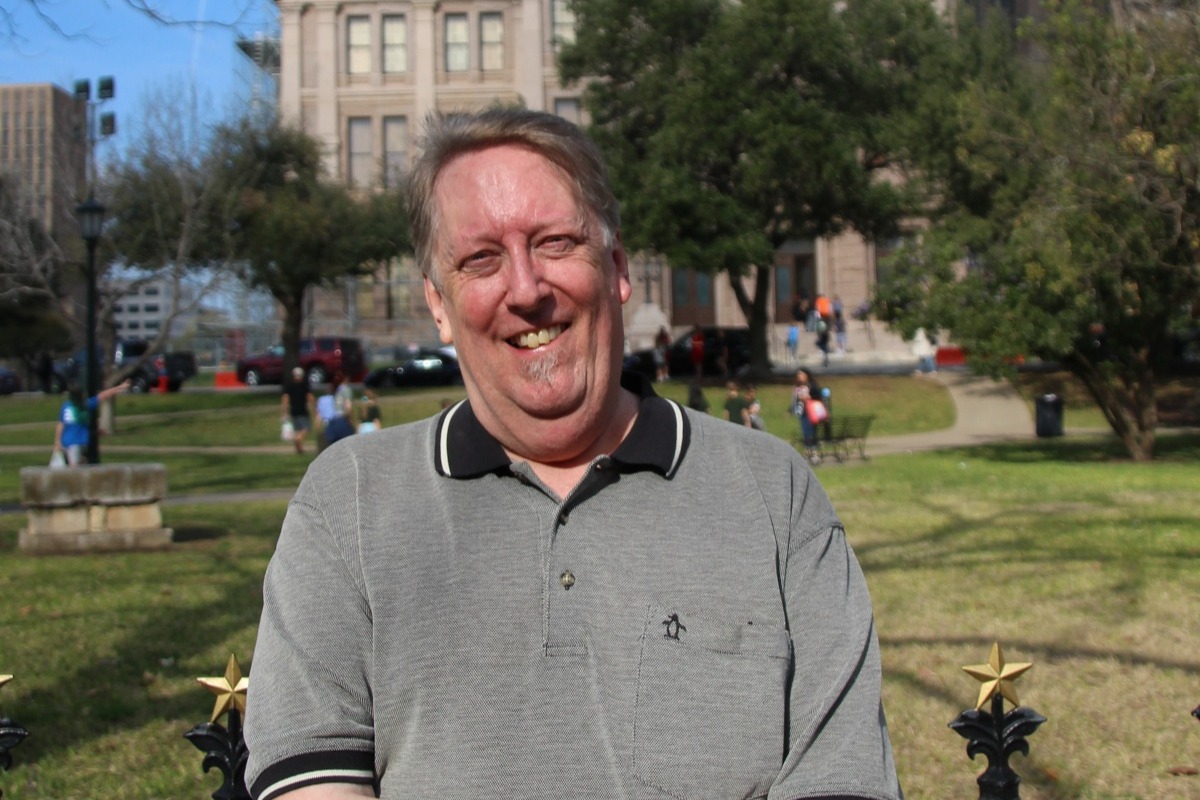 John D. Maxwell
EMPACT and TPEA complement each other, working hand-in-hand to provide effective, independent, nonpartisan advocacy. The purpose of both organizations is to influence legislation for the betterment of State employees and retirees.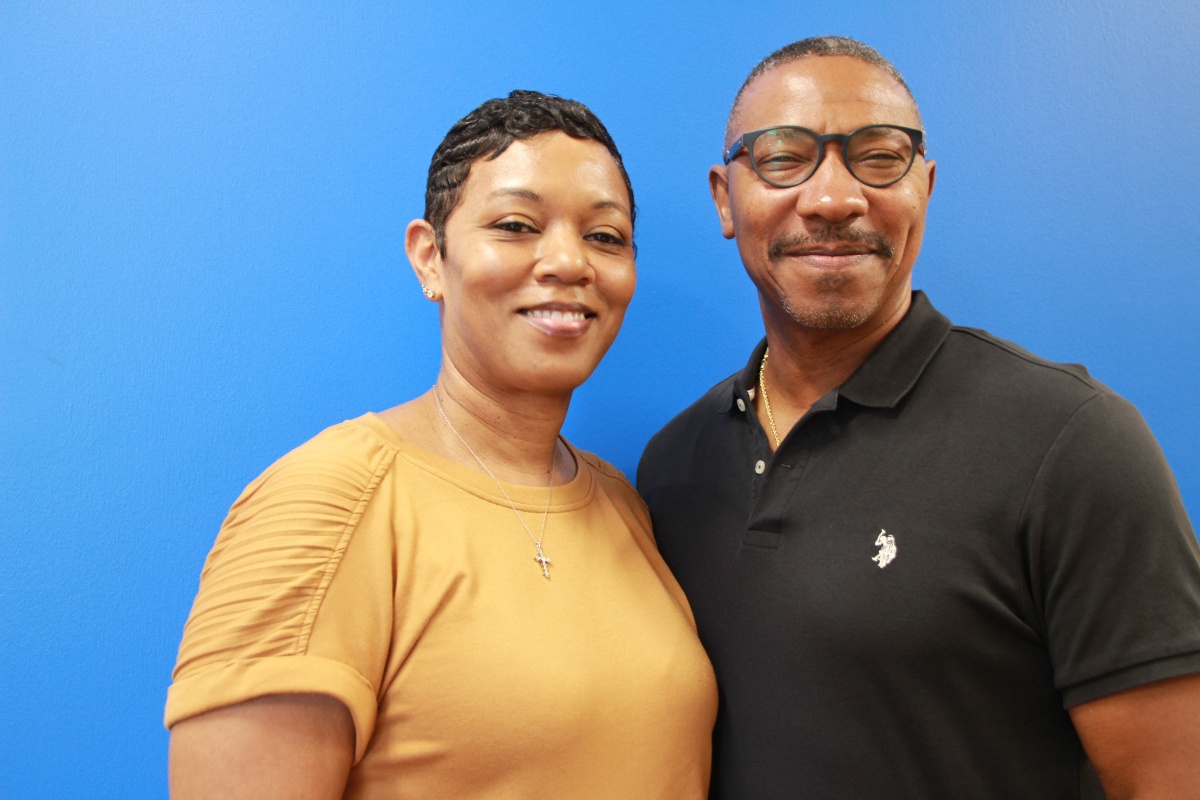 The Pittman's
With the upcoming election, donations to EMPACT are crucial because when we pool our donations together, we can make a bigger impact by donating to campaigns who support the needs of state employees and retirees.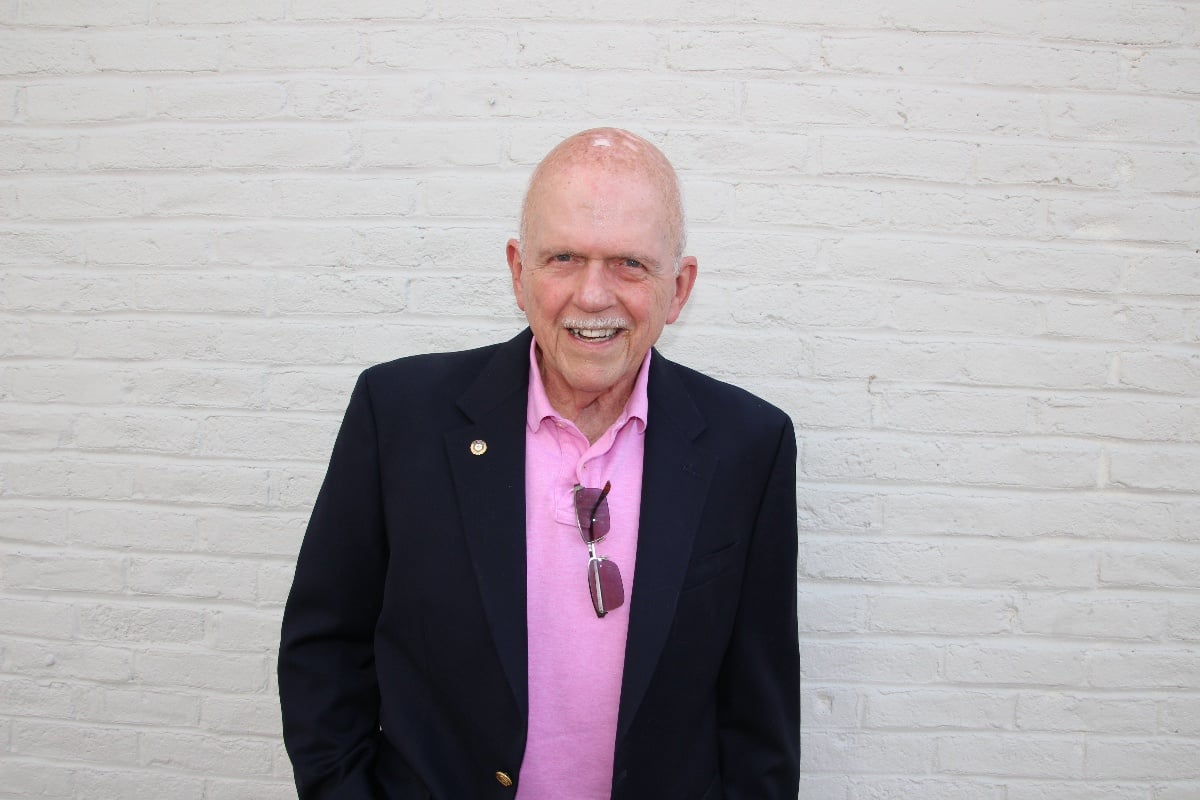 Jim Zukowski
EMPACT supports TPEA members by designating those state officials who will fight for current and retired state employees. Under Texas law, TPEA cannot financially endorse specific candidates, but EMPACT can. Any amount of donation will help.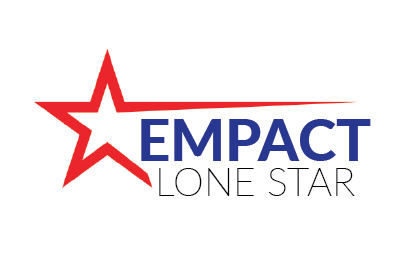 EMPACT LONE STARS
The EMPACT Lone Star Award recognizes those TPEA members who donate a cumulative total of $100 or more to the political action committee during a 12-month period.
Thank you to our EMPACT Lone Stars:
Julie Beaubien
Rebecca Berryhill
Ann Bishop
Delvin Dennis
Ria Dennis
John DeWitt
Stephanie DeWitt
Jacquelyn Dingley
Carolyn Fry
Carroll Fuchs
Joe Golson
John Hallenbeck
Ray Hymel
Rebecca Joffrion
Dan Maxwell
Bernard Schiff
Lynda Schmeltekopf
Peter Schneider
Kerrie Summerfield
Dorothy Turner
Lary Winkelmann
Jim Zukowski
Donate to EMPACT.
Complete form to donate to EMPACT today. Your contribution (of any amount) will make a big impact.