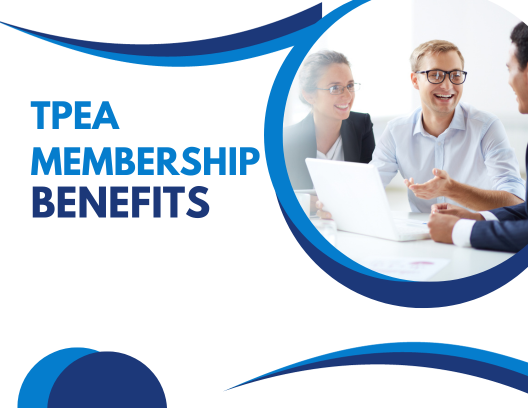 How will TPEA membership benefit you?
For just $7.50/month ($2.50/month for retirees), you'll have access to the following TPEA membership benefits:
Professional legislative advocacy from an experienced team that's formed strong relationships with key decision makers and understands the issues facing the state workforce
In-depth communications in easy-to-understand terms about legislative issues and other news affecting active and retired state employees
Valuable services and discounts that help Texas state employees and retirees stretch their families' dollars and knowledge for better living.​
Member Services & Discounts
By using just a few of these programs, you can save more than the cost of your annual membership dues.
Insurance Options
AMBA, a trusted partner of TPEA, offers exclusive discounted supplemental insurance to our members. These include:

More offerings from Liberty Mutual and Texas Legal include:


Discounts on auto and home insurance through Liberty Mutual
TRAVEL & ENTERTAINMENT DISCOUNTS
Airport parking at The Parking Spot (up to 25% at Texas locations)
Athletic tickets for Texas Rangers games
Fort Worth Zoo discounts
Car rental discounts
Discounts on hotels
Special event, movie and theme park tickets through Working Advantage
Theme park tickets to Hawaiian Falls, Six Flags Fiesta Texas, and many more
Vacation package discounts
Worldwide hotel and rental car savings through TPEA Travel Discount Program
ADDITIONAL SAVINGS
Special pricing on Apple and Dell products
Fitness programs and gyms
Special benefits, rewards and savings through various partner programs
Savings on new AAA Texas memberships (just $43)
10% off day care or after-school care at CCLC Child Care Centers, KinderCare Learning Centers and Champions Before- and After-School Programs
$60 savings on Massage Envy annual membership
Free hearing screenings and discounts on hearing aids through Hear in America
And so much more.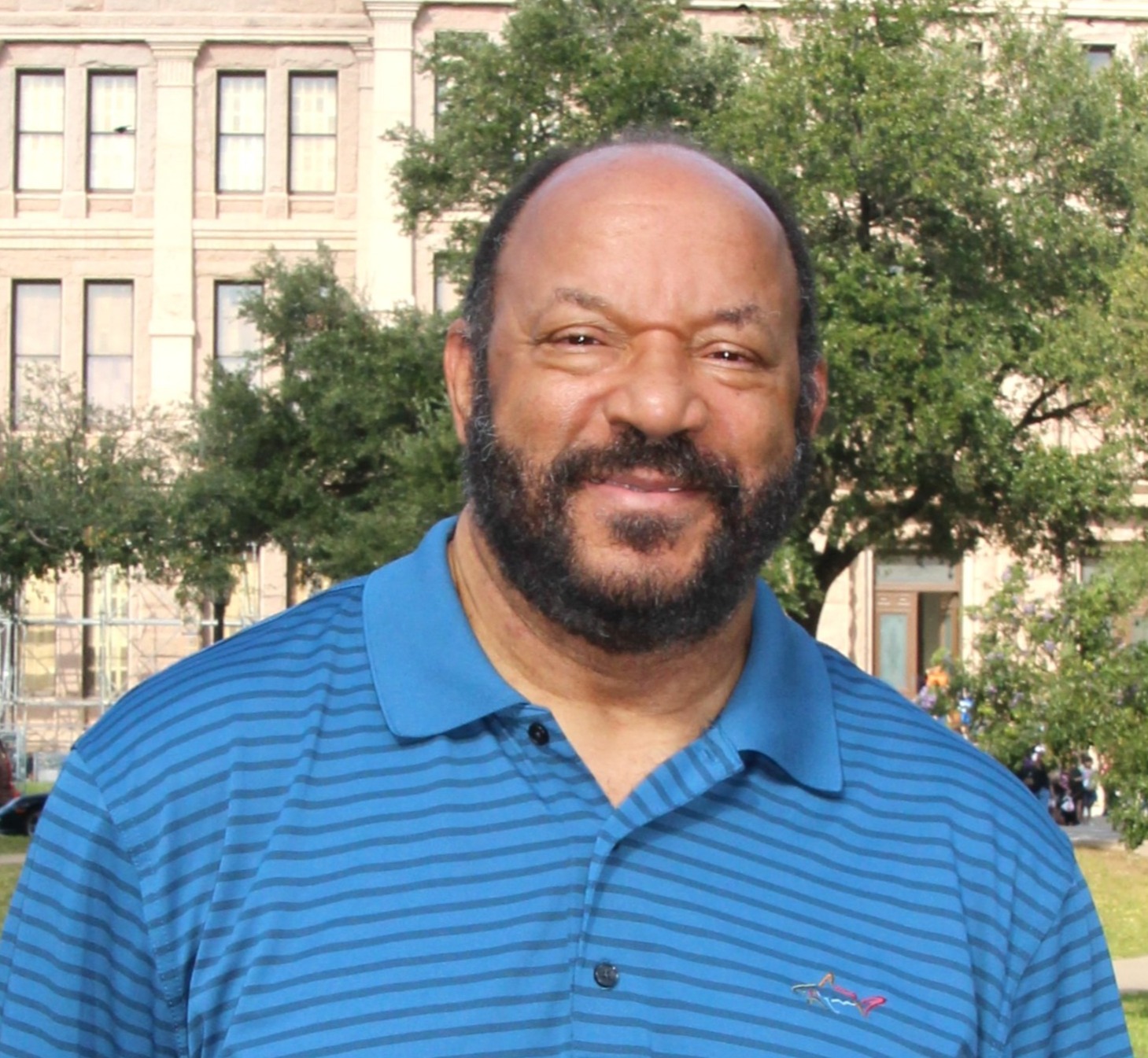 Joe Golson

, Retiree from ERS

I love being a member of TPEA because I basically pay off my membership dues immediately with the benefits and discounts that I receive. I first joined TPEA in the mid-80s to take advantage of the dental program before ERS offered dental coverage. I then purchased the legal services plan after seeing how many members came to ERS with no will or estate plan. All of this was before I realized what role TPEA played as my advocate at the Capitol. Through TPEA, I have access to gym memberships, travel discounts and many other benefits that I've taken advantage of to save money.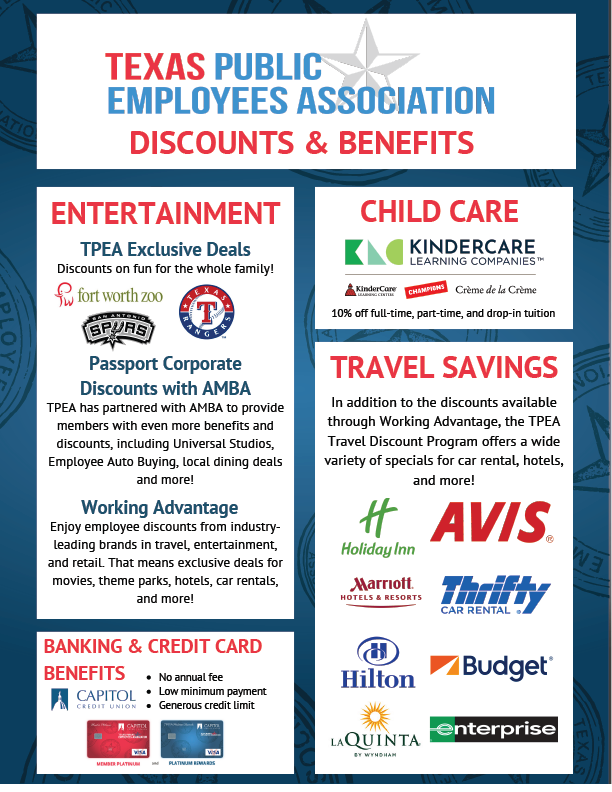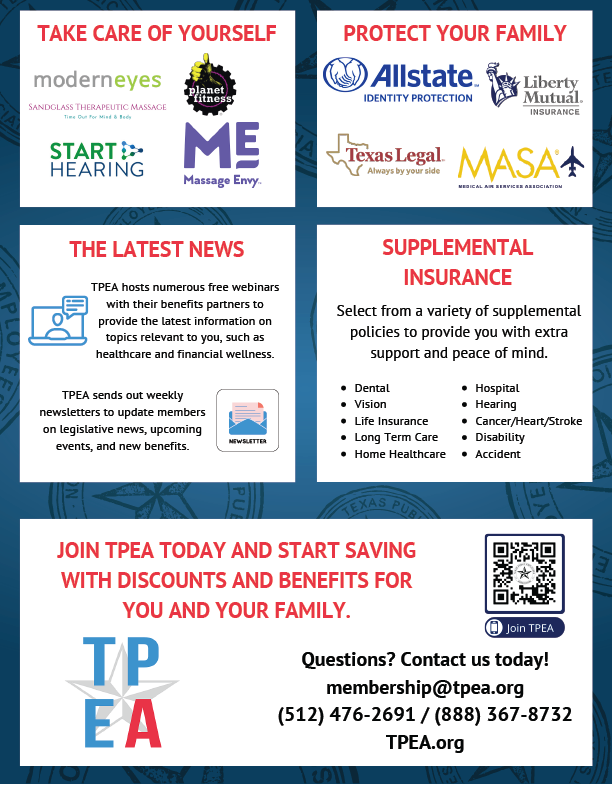 **Services and discounts are subject to change at any time and without notice. Member password required to access benefit codes and links.